Have you found your soulmate? What's on your lover's mind? Are you on the right path in your career? Call Elldon and get the answers you need!
Elldon
Get a Free Three Minute Reading with Elldon!
*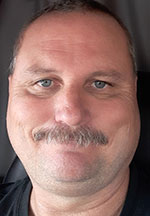 Elldon specializes in Bone Readings. He believes that this is the most accurate reading you can get whether you want to explore your past, present, or future! Elldon has been reading for more than 6 years so call and see what your ancestors have for you!
Elldon is
Available

Now!

Click the "Call Now" button to connect to Elldon right away!

$2.99/min - First 3 Minutes Free!*
* Free minutes available only to first-time callers.