Have you found your soulmate? What's on your lover's mind? Are you on the right path in your career? Call a real psychic and get the answers you need!



Live Psychic Chat!
Chat Live with a Psychic and Get 3 Minutes Free!
*
Are you somewhere that talking on the phone isn't an option but still need answers now? Try our live chat on your desktop, tablet, or smartphone and connect to your favorite psychic quietly!
These Psychics are
Unavailable

to Chat.

They are currently taking phone calls so click "Arrange Chat" to request a chatback and you'll be notified as soon as they're ready to chat!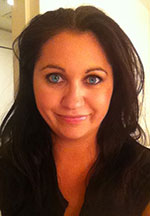 Certified Angel Oracle Card Reader / Psychic / Spiritual Healer — [more…]

$7.99/min - First 3 Minutes Free!*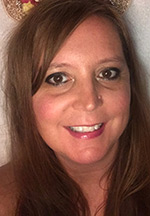 Psychic, Tarot, &Spirit Guide Coach. Guidance for love, career, health, money — [more…]

$3.99/min - First 3 Minutes Free!*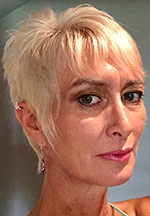 Michelle The Intuitive Reader — [more…]

$8.99/min - First 3 Minutes Free!*
* Free minutes available only to first-time callers.
Reviews From
Satisfied Callers
Click Below to Read More!
Omg, this was amazing! No better way to get rid of the old unanswered questions, uncertainties, and truth hidden behind the veil than to talk to this lady. Hope connected with me really quickly, and helped me target all my concerns and make a plan to progress and be victorious over my challenges. She was also really kind an honest. — [more…]
Very intuned with my situation. Thank you, Simon — [more…]
Thank you so much Cindy! Every time I have spoken to you you always pick up my situation very well and what is going on and have always told me what you are picking up even if it's not what I want to hear. Thank you again — [more…]
In 2011 I was having a ton of martial problems and called around 15 psychics to try and figure out my life direction. Again in 2022 I've been searching for answers and where my life is headed. Benita is the most amazing, accurate and best psychic I have ever contacted. She helped me figure out a huge problem that no other psychic saw or could give me answers to. I feel like Benita is now a part of my family. You will not regret calling Benita — [more…]
Great reader!! will call back :) my time ran out though last week wish i could have read longer. — [more…]